Model space TXL
Host collective Turbulence started in September 2023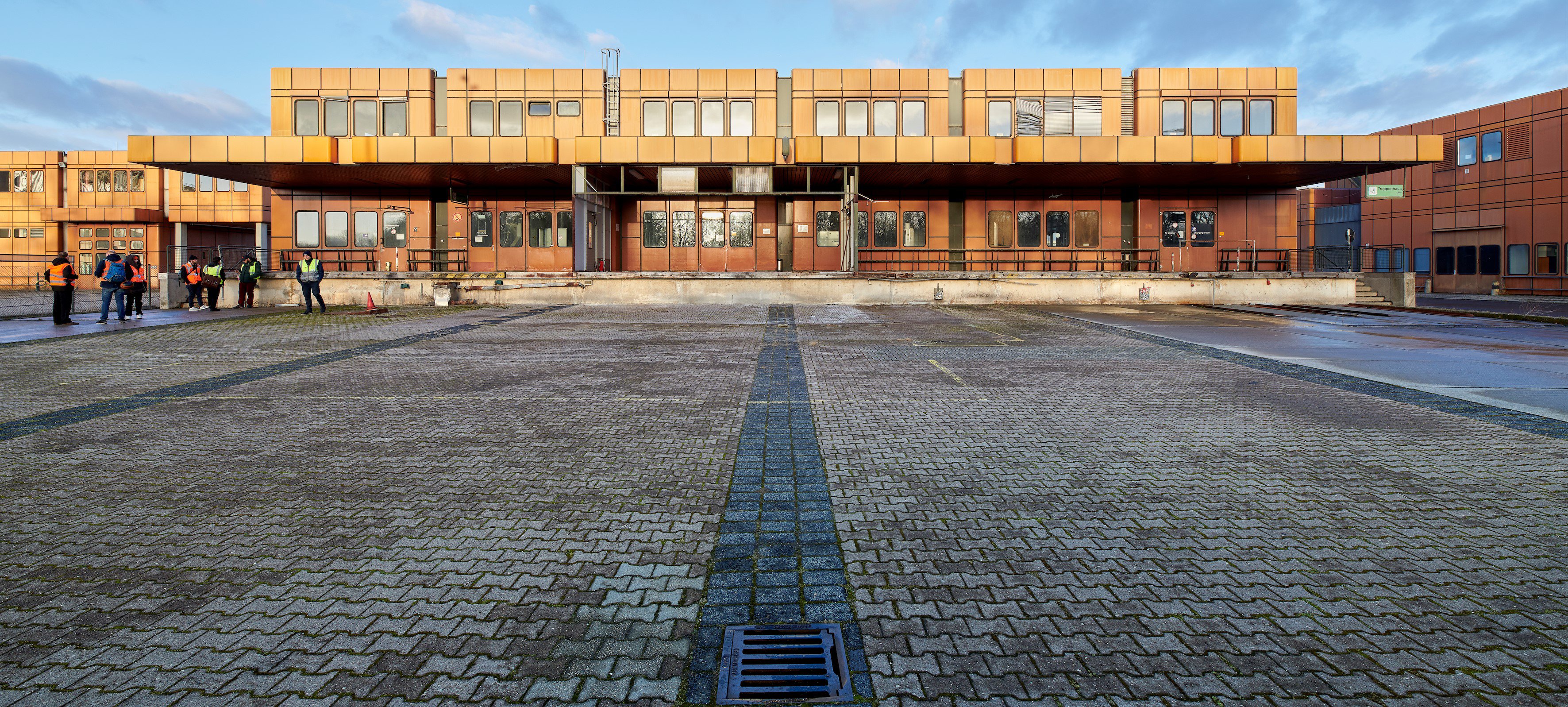 On July 18, 2023, the 9-member jury selected the host collective TURBULENCE. The collective started in September. In the last weeks, they did everything so the first event can take place in autumn. You can find the new host collective on Instagram @turbulence.berlin or on their website: www.turbulence.berlin.
On September 30 from 2pm Turbulence invites you to the LIFT OFF, first public event on the model space!
Already one day before, on September 29, the collective invites the neighborhood and local actors to get to know each other on a smaller scale.
On October 13, the network meeting for projects funded by the DRAUSSENSTADT-Call for Action and the Berliner Projektfonds Urbane Praxis will take place. Info about accessibility of the event and further details will follow soon at www.turbulence.berlin!
Admission is free for all three events.
The development of the model area TXL is funded by the Senate Department for Culture and Community. This process is implemented by a cooperation of the Berliner Projektfonds Urbane Praxis of the Stiftung für Kulturelle Weiterbildung und Kulturberatung, Clubcommission e.V. and Kulturraum Berlin gGmbH.